Stand-Up Pouches and Labels for Private Labeling
on demand delivery and online calculation.
We are the reliable partner for private labeling and trade companies. With digital printing, we offer a maximum of flexibility without any minimum order quantity.
Our slogan:
"Just order as much as you really need."
Our efficient production process will give our customers entrepreneurial room. With us, nobody has to lose pace in product development, go to market or promotion of products. Every great idea, can be presented within days.
Since 2021 we extended our product portfolio and besides Labels we now also offer flexible packaging like doypacks and rollstock. The use of mono materials and their recyclability brings us closer and closer to a circular economy.
Labels and Stand-Up pouches for private label manufacturers
Usually the manufacturers collect the orders from their customers and the graphic artist / project manager then places the order with us. Once printed, their finished roll labels / Stand-Up Pouches are instantly getting shipped out to their contract manufacturers
Different layouts and quantities within one order – cost efficient and fast.
We make private labeling easy as it can be.
Take advantage of our user-friendly ordering system. Even complex orders including several layouts and mixed or individual quantities are possible.
In a hurry? Missed deadline? We got you covered! With our express options you will get your products within hours for labels and days for pouches.
easy handling
Benefit from our user friendly ordering system. If desired we can even program you an individual interface (for your orders).
affordable prices
Individual price batching. No printing plate or tool expenses. Fast and lean workflows.
on demand
Save valuable storage space by ordering on demand. We produce on time.
years of experience
We know your equipment, ensure the correct winding direction, the necessary robustness, and optimize the process (for your order).
Labels and Stand-Up Pouches for your brand.
Exceptional customer support and satisfaction guarantee.
We serve a broad variety of customer including startup, established brand owners, filling companies and private clients, helping them with the launch of their products.
Consistent quality
In each and every quantity and product. It doesn't matter if you order 1 or 20.000 pieces. No tradeoff and always the highest print quality.
In-house graphics expertise
You need help with the design process? Our experienced designers are always here to help!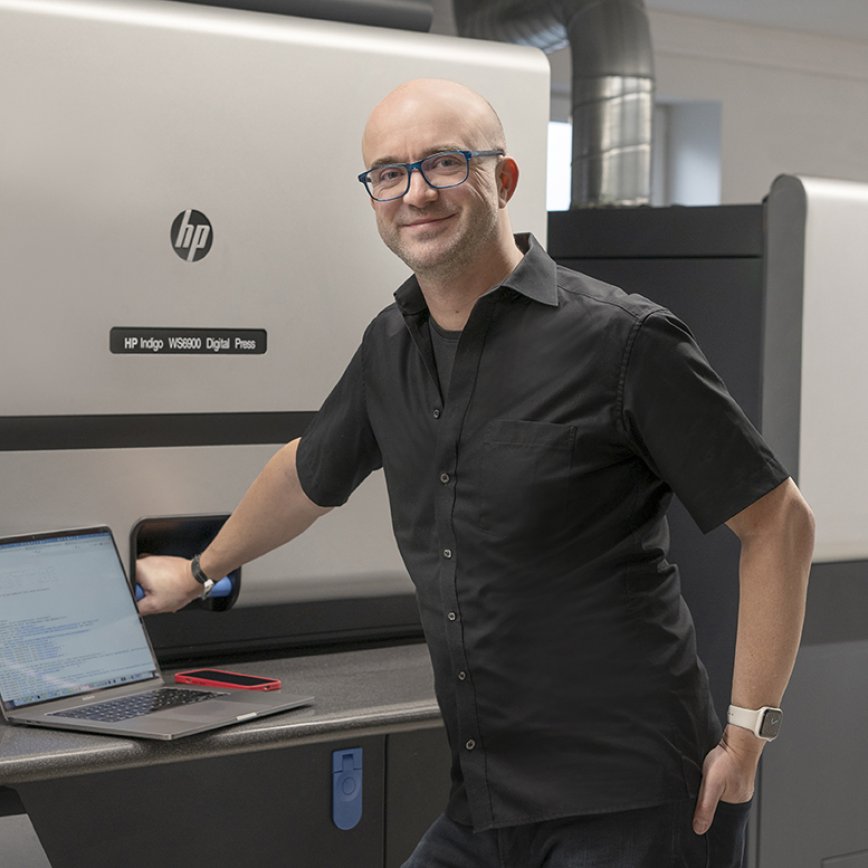 Frank Plechschmidt
Owner and solution finder.